HOME
ABOUT US
CONTACT CALENDAR
MEMBERS AND MIATAS
MIATAFREAK
AK OR BUST
REST IN PEACE
LINKS AND FAQ
The Alaska Miata Club website is owned by the AKMC.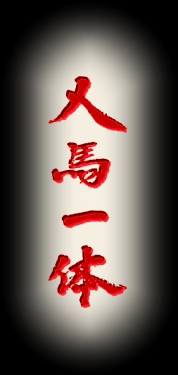 Meet Kelby owner of BLUE DART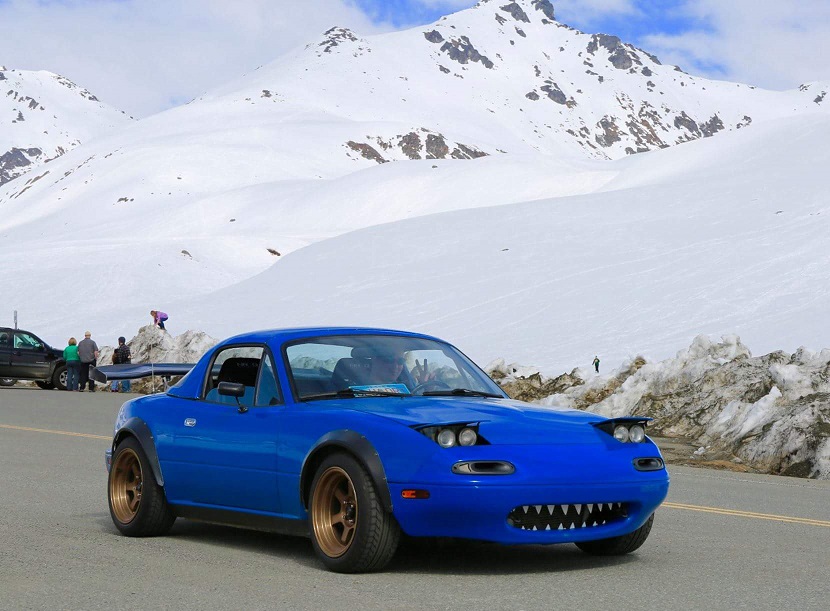 Who: AKMC Members
What: Social Dinner
Where: Moose's Tooth
When: 7 pm - 9 pm
Why: To meet Kelby and see other AKMC members

Happy New Year!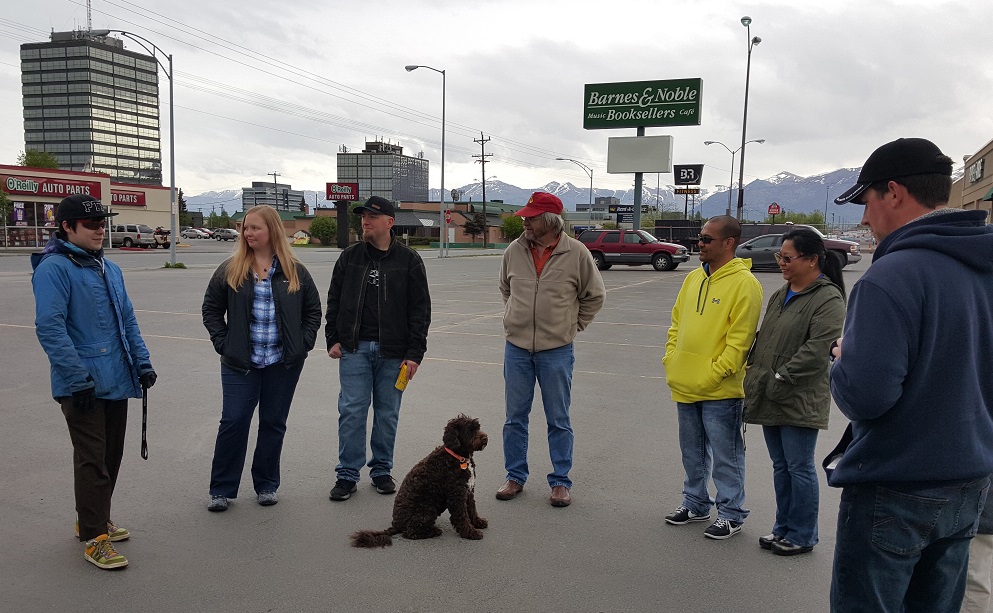 Who let the dogs out? This year will be the year of the dog. Not sure what that will mean for us but 2017 was a good year with lots of medium turn outs. Sadly, we said goodbye to a few good members. At the end of the year we also lost Mr. Kenichi Yamamoto of Mazda. We must be happy for what he did give us and that was the Rotary motor and the Miata. He was the one that asked Bob what Mazda should build next back in 1978.

We hope you have a wonderful and safe New Year's weekend. Reflect on the good times and make sure that 2018 will be better by participating at official events. Name your Miata, get your vanity plate, and play with us! See all of you next season. April 1st is also on a weekend so it might be more than a 30 minute meet and greet.